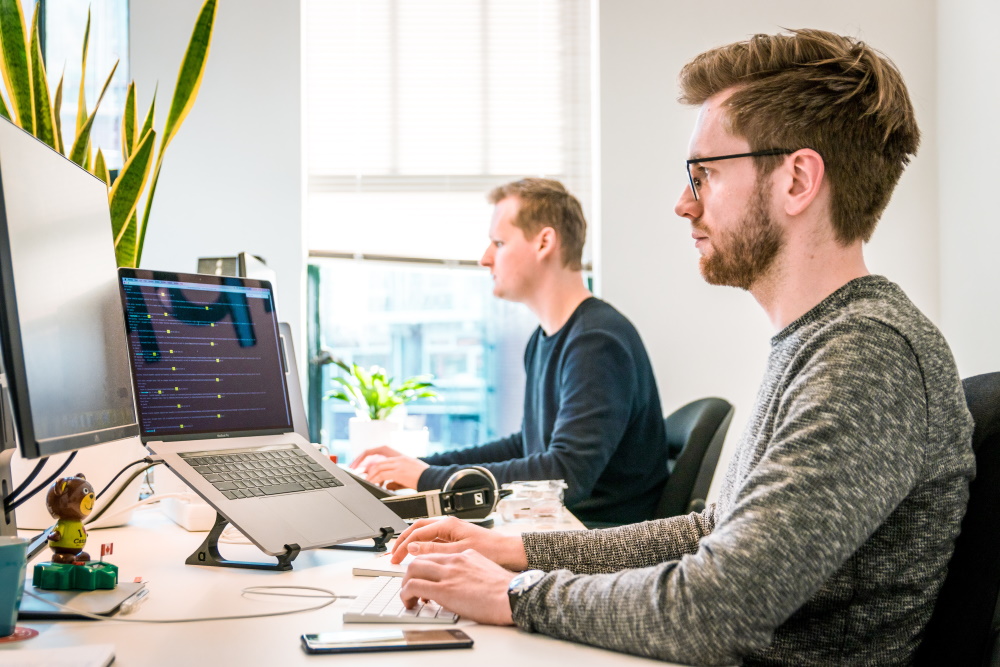 Medium and large employers are facing new obligations from 6 April 2020 – and now's the time to step up preparation.
The changes relate to off-payroll working rules, also known as IR35
IR35 relates to individual off-payroll workers (or contractors) who provide services as a company, partnership or sole trader.
Until now, contractors have been responsible for ensuring they're operating under the correct tax status. However, under the new rules, the responsibility shifts to employers. This means you need to ensure your off-payroll workers aren't technically employees for tax purposes.
IR35 is designed to ensure tax and NI are paid fairly
Off-payroll working rules are designed to ensure that – if contractors essentially work as employees – they pay broadly the same tax and National Insurance as directly employed staff.
HMRC's aim is to prevent contractor status being abused as a way of reducing tax liabilities. The big change from April is that employers are now responsible for checking arrangements are compliant. As an employer, you now need to ensure any off-payroll workers meet the legal requirement for being classed as contractors – and that they're not de facto employees.
Off-payroll working rules originally came into force in 2017 for the public sector, and are now extending to medium and large organisations in the private sector. In February, HMRC finished a consultation, and implementation is imminent.
Start checking your contractors' situations now
Now's the time to be confident in your compliance for 6 April. This involves reviewing contractor arrangements to ensure none can technically be classed as employees.
Contact us for help reviewing your current off-payroll arrangements – and maintaining ongoing compliance.