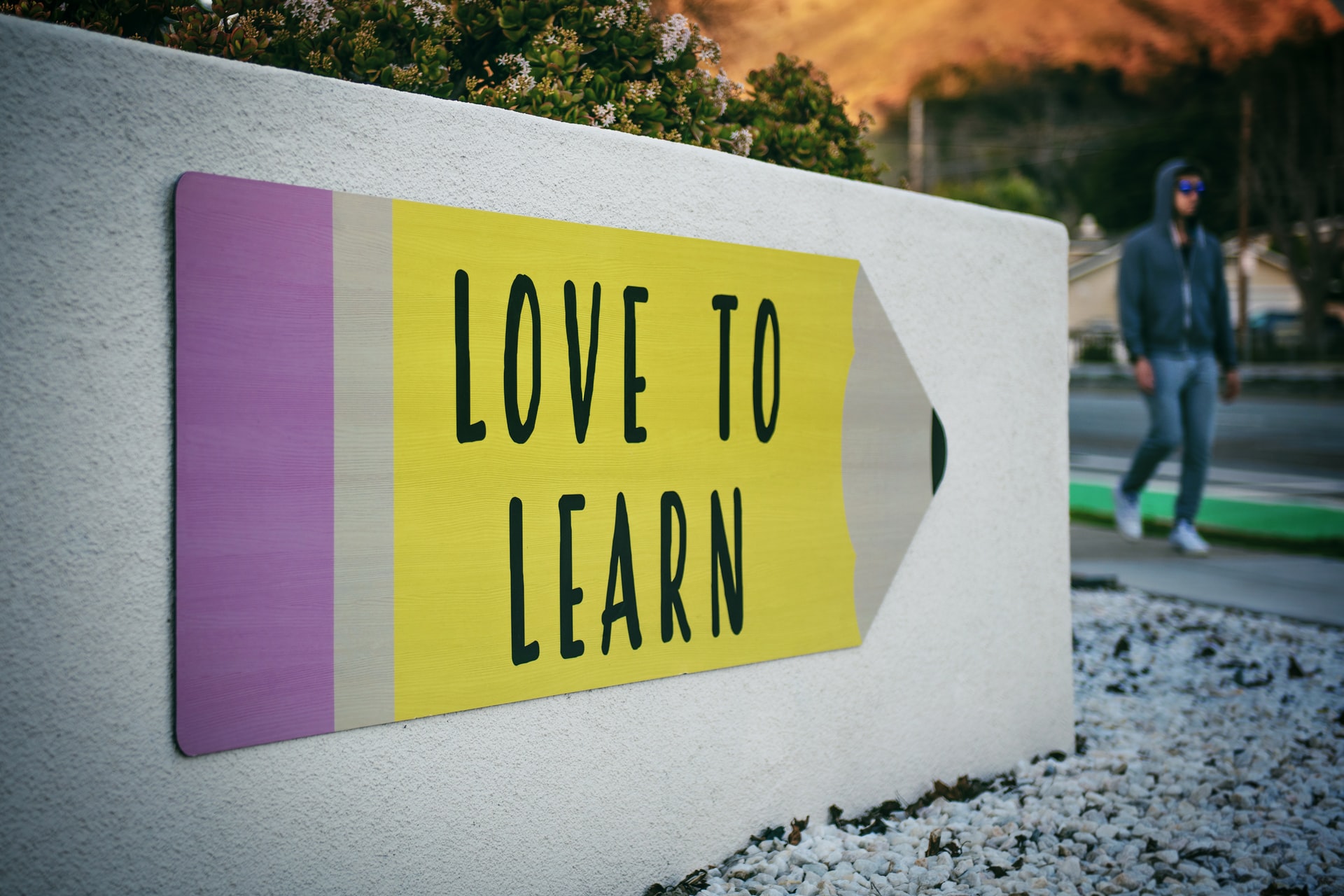 We excited to announce today the launch of Xpert Training – https://xpert-training.xyz/
With the economy suffering, the job market has never been so competitive. Potential employees need to stand out from the crowd if they hope to secure a position. Alternatively, many individuals are turning to self-employment, creating their own position.
With this in mind, we at Xpert Training have created an e-learning system, offering a wide range of courses, aimed at providing specialised skills. Users can choose from over 800 courses, with content covering various aspects of entrepreneurship and professional development.
Everyone is different, and it's for this reason why we have compiled an extensive platform of courses, covering many different essential skills. We built Xpert Training with eight categories of people in mind, in the hope of offering something for everyone. These categories include:
It's worth noting that these are just starting points, and we recommend that users take a look at the course list as we offer a diverse portfolio.
Education can play a vital role in changing lives, and we want to play our part in this, utilising the power of online learning. Online courses offer flexibility and can be completed at home and with the advent of lockdown, this is more important than ever before. We believe that education is empowering, motivating and can really level the playing field, ensuring that everyone has a chance at the same opportunities in their chosen career.
Our platform provides high quality, enriching training courses, but we understand that affordability is also an important issue. Therefore, we offer competitive pricing, ensuring that our courses are as accessible to as many people as possible.
We at Xpert Training hope this is the first step in upskilling the nation!
If you have any questions about our platform or you'd just like more information on what we have to offer, please feel free to get in touch with our amazing customer service team.
Visit the website and take a look for yourself: https://xpert-training.xyz/